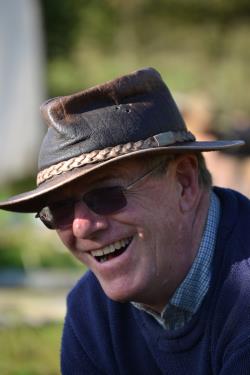 We are very happy to welcome visitors to the nursery, but we do ask that you ring us in advance to arrange a suitable time.
Please feel free to contact us for collections if you wish.
Hooksgreen Herbs enjoys giving talks to small and large groups, about the growing and showing of herbs. Please telephone or email Malcolm Dickson to discuss your requirements.
Contact Hookgreen Herbs:
Mobile: 07977 883810
e-mail: sales@hooksgreenherbs.com
The characters you copied from the image are incorrect. Please try again.